Tommy Harden of Lost Hollow shares, "Our 12 year old son, Rowan, found a heart shaped rock on the beach while we were filming. We put it in the anchor hole of the ship because it was too heavy to lug around. As we were wrapping up filming, I looked at the rock and the hole and showed it to our videographer Seimon. I said, 'Look! O Heart' as the anchor hole was literally the "O" and the rock the heart. He got his camera back out and said in his thick Welsh accent, "Now that's art!" It's the opening shot of a truly sensational video. 
NASHVILLE, Tenn. (Feb. 28, 2020) -- The 2018 Indie Music Channel's Americana Artist of the Year and Emerging Band of the Year, Lost Hollow, featuring vocalists Tommy and Lorrie Harden, announces the premiere of its breathtaking new video for "Oh Heart" off its latest album, Looking for Happy. The video can be seen HERE and the album is available on iTunes/Apple Music , Amazon and Google Play. 
The stunning video for "Oh Heart" was shot by photographer/videographer Seimon Pugh-Jones, a Welsh historian, at the childhood home of poet and writer Dylan Thomas, in Swansea, Wales, and at nearby Ferryside Beach. The sweeping landscapes and dramatic skies provide an amazing backdrop, both physically and metaphorically, for this mesmerizing love song, written by Tommy Harden, Lorrie Harden, Kellys Collins, and Jeff Smith. 
With achingly beautiful harmonies accompanied by acoustic guitar, the first line of the second verse sums up the song's powerful message from the protagonist to her broken heart: 
"What I could do if tears would turn to glue; I'd fix you up and we could love like new," anchored by the final line of the chorus, "If you just keep beating, I'll keep breathing." 
Lorrie said, "For us it was like being in heaven, one of those days where you don't want it to end. Everywhere you rested your eyes, it was just sheer beauty. We're so grateful to our Welsh friends who put so much into this video." 
Recorded in Tommy's Dungeon in Nashville, Looking for Happy is a 12-track ode to the pursuit of happiness as told from the perspective of the Hardens. The powerful songwriting duo explores themes ranging from the ups and downs of companionship to the sorrow of heartbreak and the dizzy excitement of living in the moment. Lost Hollow's succinct, candid songwriting is delivered beautifully, with soulful harmonies and masterful instrumental arrangements. 
The first single from Looking for Happy, "Shine On," and its accompanying video HERE have deeply affected thousands by telling the gripping story of Sancy Shaw, an adored wife and mother of four, tragically taken too soon by a drunk driver. 
Lost Hollow has been described as an emotional powerhouse with two amazing voices weaving intricate and compelling songs. As songwriters, the Hardens had two cuts on Reba McEntire's double platinum–selling album Duets. They were inducted into the IMC Hall of Fame in 2019. For more information, visit Lost Hollow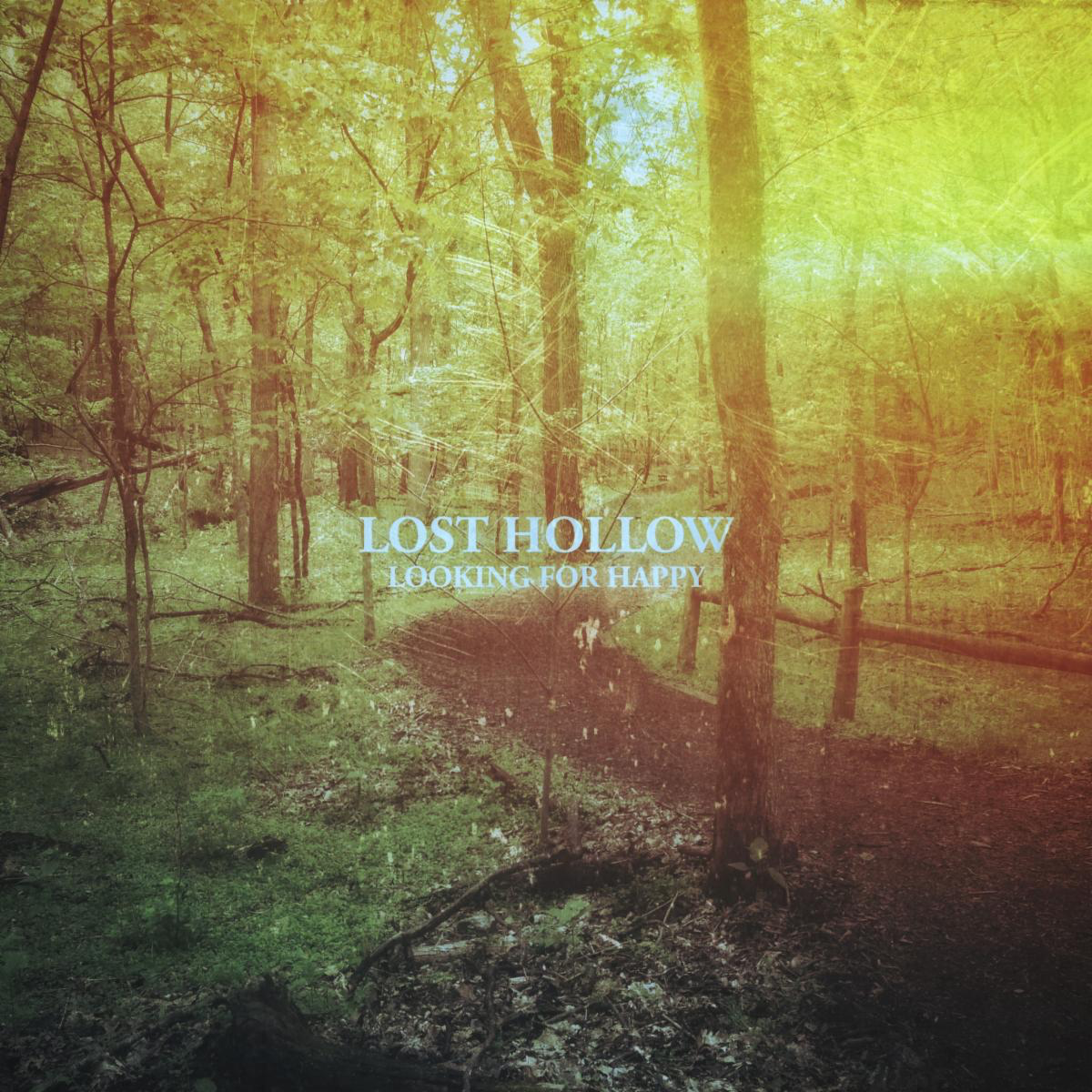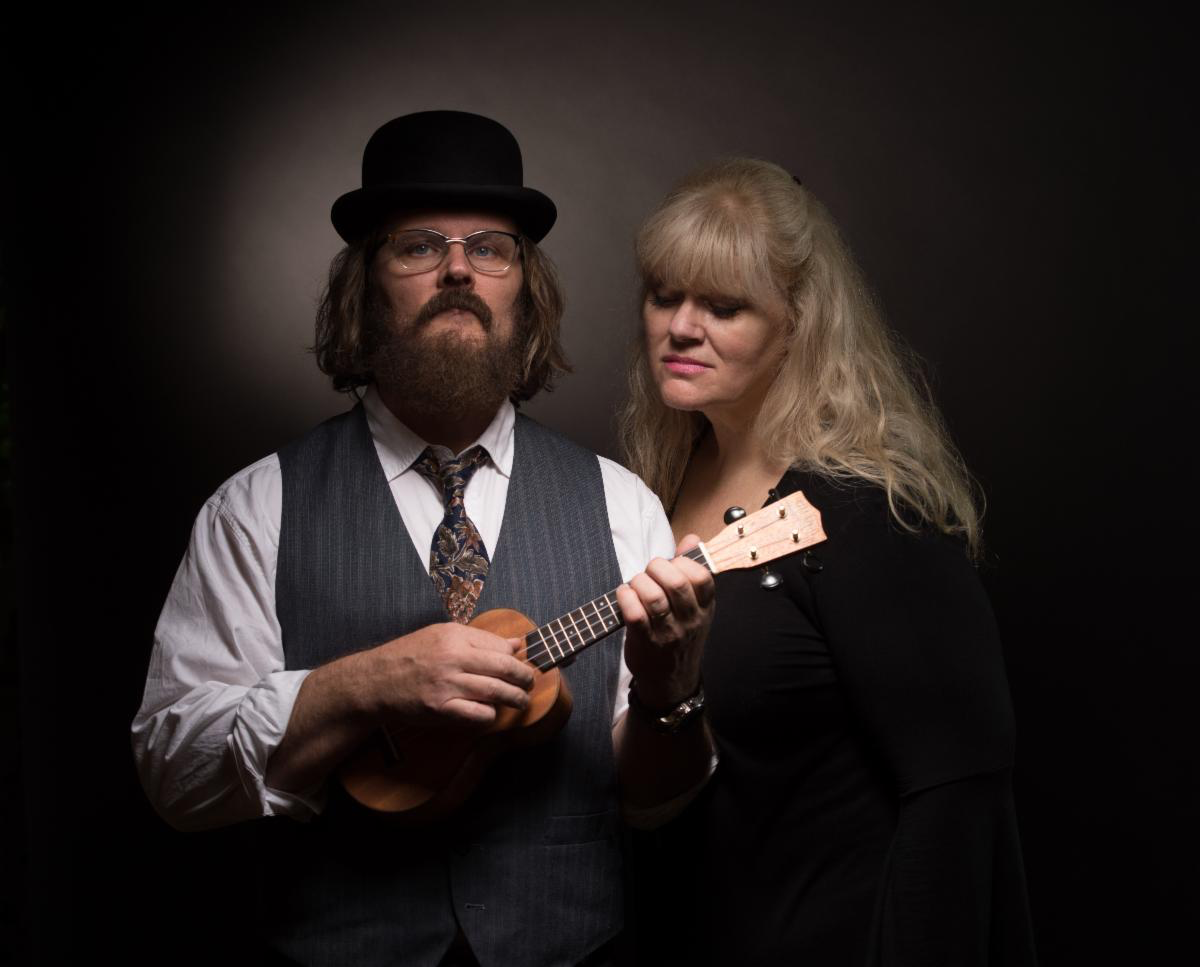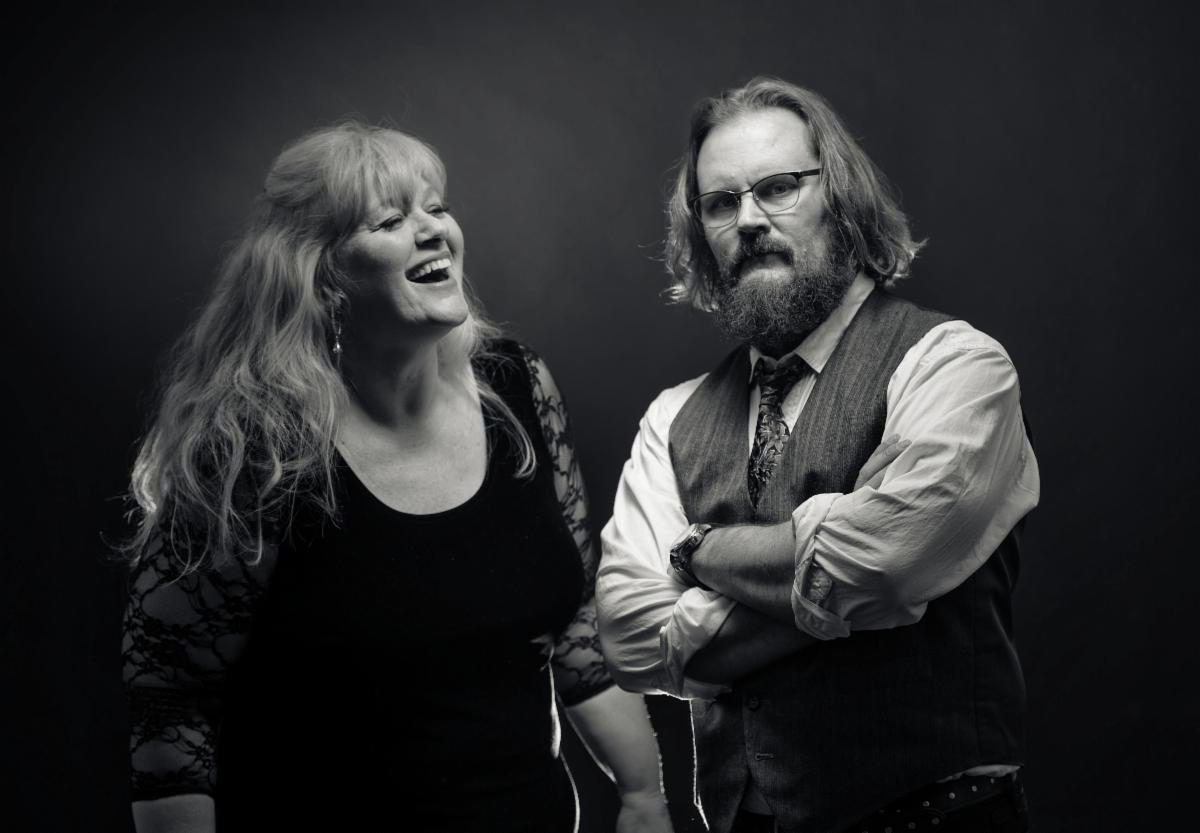 PHOTOS: Max Ellis 
 ‌  ‌  ‌  ‌ 
FOR FURTHER INFORMATION, CONTACT: 
Melissa Mathews / 615-310-5859 
mathewspublicity@gmail.com